RSMeans Data Online Makes Construction Costs Real for College Students
Challenge
Professor Ray Lemming knows RSMeans data well. In fact, he has used it for over 40 years. When he served in the Army beginning in 1980, Ray assisted in the building of airfields. Estimating construction costs for projects was uninformed and far from accurate in those days, so he turned to RSMeans data for help. After his time in the Army, Ray moved on to work as an estimator within a firm that was already using RSMeans data. Today, Ray's relationship with the data continues. He teaches the Construction Estimating course at the Illinois Institute of Technology, where he has spent 29 years training the next generation of estimators and contractors. While access to RSMeans data construction cost books made Ray's course instruction easier, the technological advancements to estimating online made it difficult to know how students would continue to access the data they needed.
Solution
Initially, Ray used bits and pieces from multiple RSMeans data books in his course instruction, including example sections, definitions and square foot models as well as a couple of licenses to RSMeans Data Online. Teaching how to estimate by computer rather than by hand became a challenge because students had to share online access to construction cost data. This arrangement was not ideal for completing homework assignments and large projects. Instead of requiring his classes to buy four or five books and take turns using multiple digital access licenses, Ray partnered with RSMeans data to create the Student Edition of RSMeans Data Online. Not only can each student have their own access to the tool at an affordable rate, there is less need for physical books.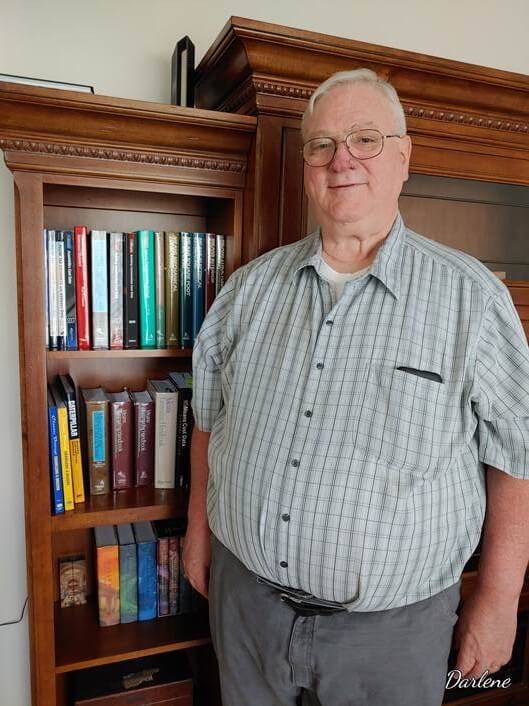 Result
In his classes today, Ray works with approximately 75 students per semester to tackle a final project. This requires creating a detailed line item estimate for real-world projects, such as affordable housing facilities valued at $20-$50 million. Students are required to create the estimate and present it as if presenting to an actual client. Through access to the Student Edition of RSMeans Data Online, students can build estimates with data actually used in the field and instructors can validate those estimates against their own version of the estimating software to ensure accuracy. By helping them work their way through a full design, beginning to end and all details in between, Ray is setting his students up for success outside of the classroom. He's seen many students accept jobs across the nation and the world, utilizing their knowledge of RSMeans data, an industry staple, to show just how ready they are for the job. Students walk away with a portfolio of example work to share with potential employers that shows their creative skill set and exemplifies their application of construction cost data to building designs. RSMeans Data Online Student Edition is an asset in higher education thanks to one man's long-term relationship with the data, and a real knowledge of what college estimating courses needed. Check out the RSMeans Data Online solutions for the classroom.