RSMeans Data Online in the Classroom
Simulate real-world situations in the classroom with RSMeans data from Gordian, the construction costs trusted by professional estimators, engineers, architects and contractors.

Help Your Students Develop Construction Estimating Skills

Create conceptual and unit line item estimates using CSI MasterFormat

Set facilities maintenance and repair schedules with Uniformat

Plan preventive maintenance budgets with life cycle costing data

Prepare realistic production schedules

Understand regional variance in material costs and labor rates

Track Their Progress as They Learn
Track Their Progress as They Learn

View records of student logins and activity
Monitor the status of projects and estimates

Make edits and changes to student work
"My students get jobs because of RSMeans data."
Ray Lemming | Construction Estimating Professor, Illinois Institute of Technology
Intuitive Construction Estimating Software, Perfect for Teaching and Learning
RSMeans Data Online puts North America's leading construction cost database and an easy-to-use estimating software in students' hands so they can develop their skills. Features include: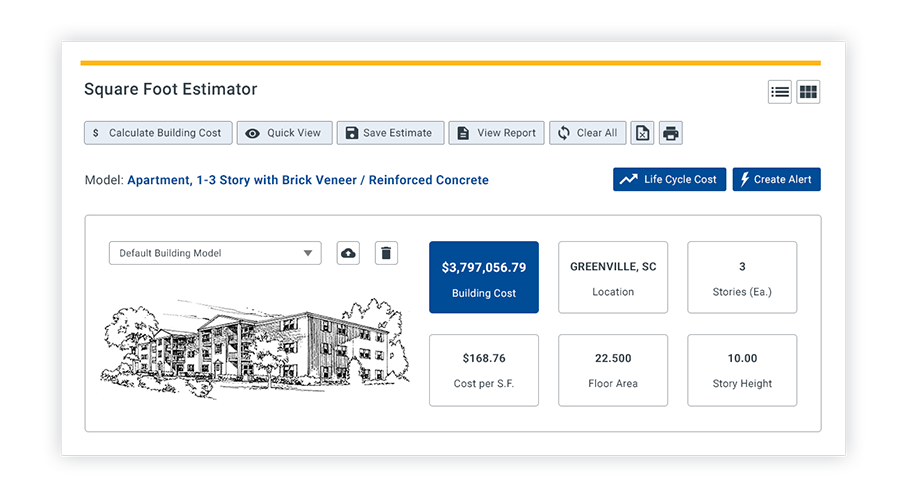 More than 100 square foot models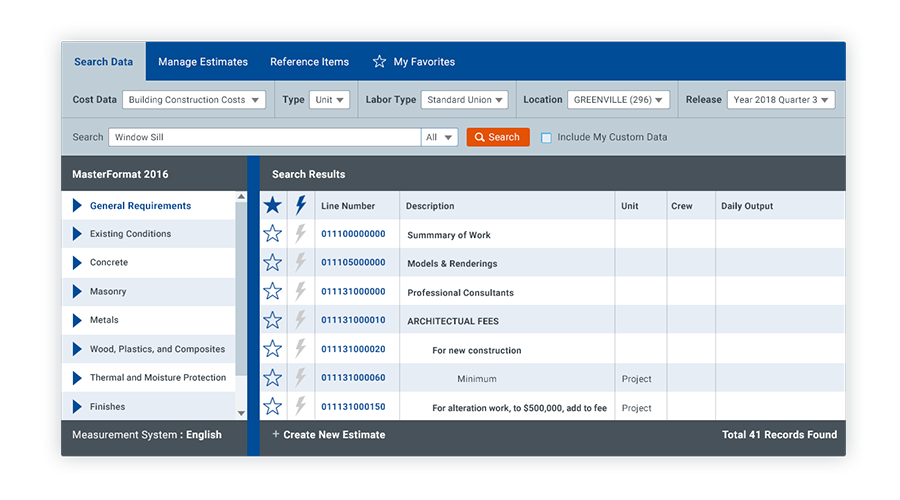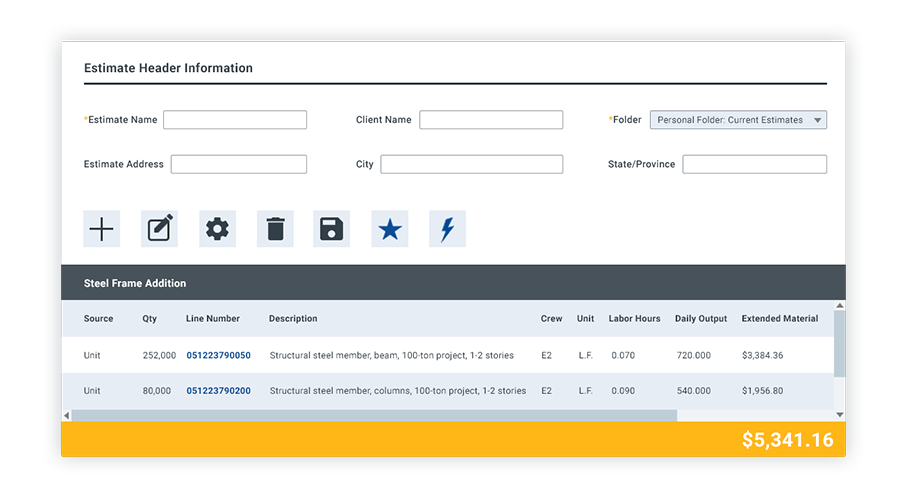 Material, labor and equipment costs localized to more than 970 locations
Classroom Licenses
Give your students access to current construction cost data with discounted classroom licenses.
Student Subscription
Get a discounted dataset using 2018 construction costs. Perfect for completing Capstone projects!