Word on the Street
Real talk from RSMeans data users
Trusted By
architects, engineers, estimators, contractors and other construction professionals from across North America




RSMeans data Helps Get the Job Done
"I was asked to prepare preliminary budgets for the renovation of a non-profit's facility, which allowed them to get the funding they needed for the project."
Frank Sherman, Principal Architect, Ecotone Design LLC
"We used RSMeans data to fill in the gaps for large demolition projects in areas where we don't possess a great deal of historical pricing or personal experience."
Jack Anderson, Chief Engineer, Kestrel Management
"RSMeans is accepted as an impartial industry standard for construction costs. As such, I reference it during construction cost reviews."
Ronald Semel, Cost Reviewer, State of Virginia Department of General Services
"Building a new data center for the IT department, construction costs were spot on."
Richard Macbeth, Project Manager, Tricounty Technical College
"We are doing assessments of existing facilities and were able to use RSMeans data to provide ROM pricing for recommended upgrades."
Jason Cocek, Sustainability Specialist, C1S Group, Inc.
How Users Describe RSMeans data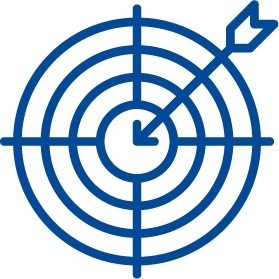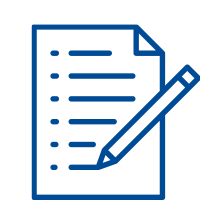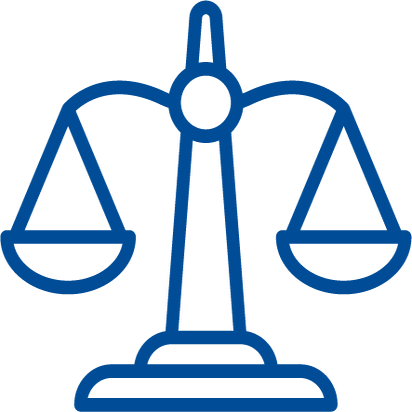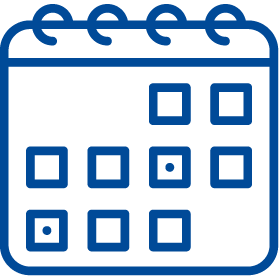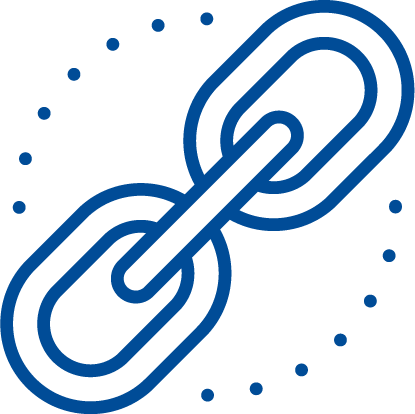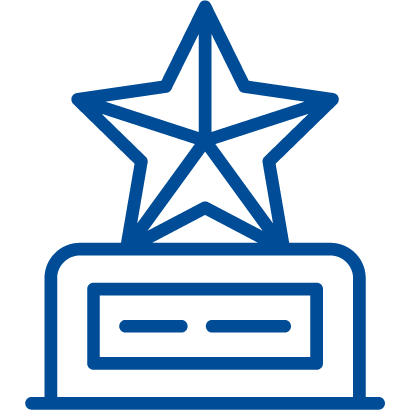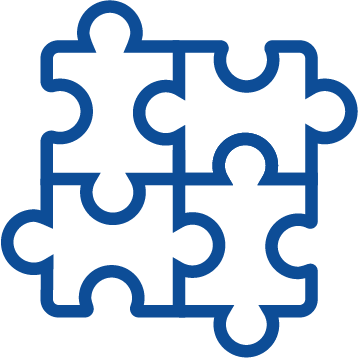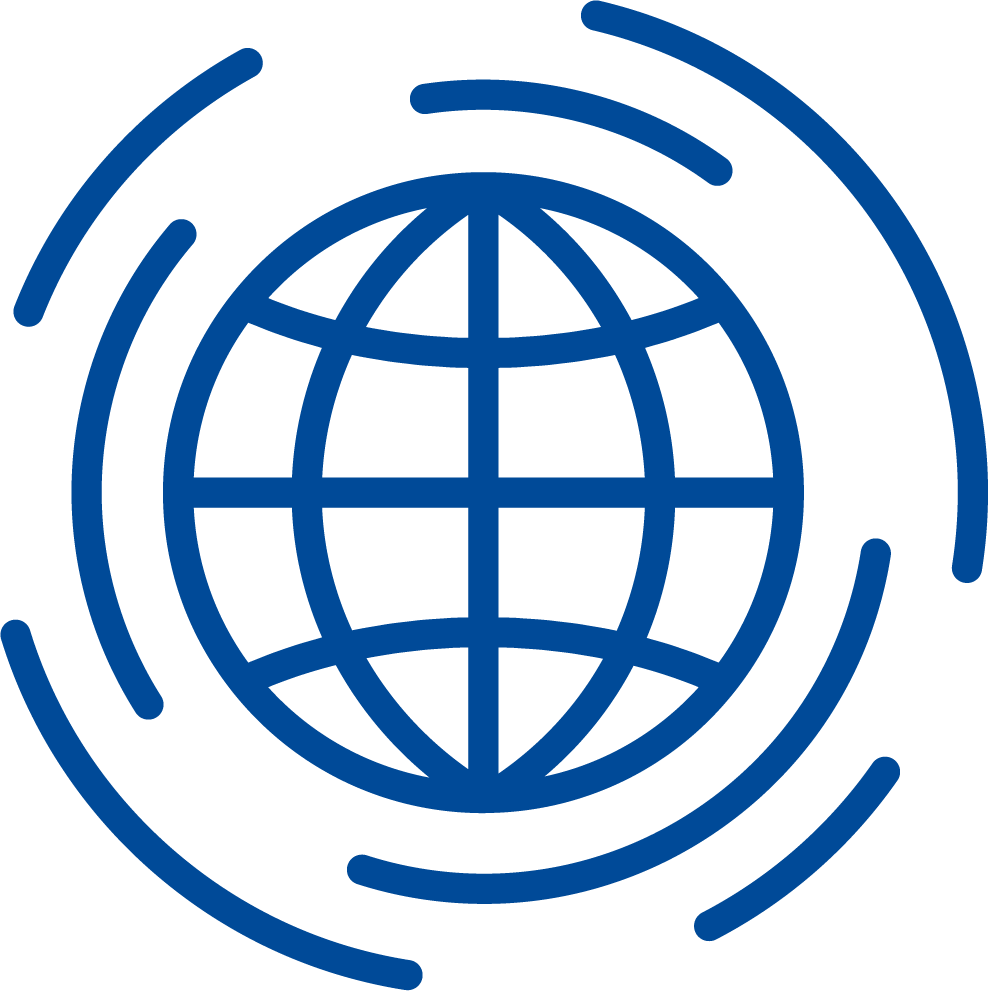 Online Buzz Around RSMeans Data Online
Ease the Headaches of
Costing
Rebecca U.
Accounting Associate

"One of my favorite features with this software is the locator. Having the costs customized to your location is so handy and much more accurate than applying a general multiplier to each item."
Great Starting Point for
Unique Estimates

"I like the tools RSMeans Data Online gives for guidance if you are unfamiliar with a particular trade."
Andrew L.
VP, Engineering

"Time to bid, RSMeans Data Online is your go to winner. Online program is much faster than the manual. The old way took a while and wasn't updated often enough."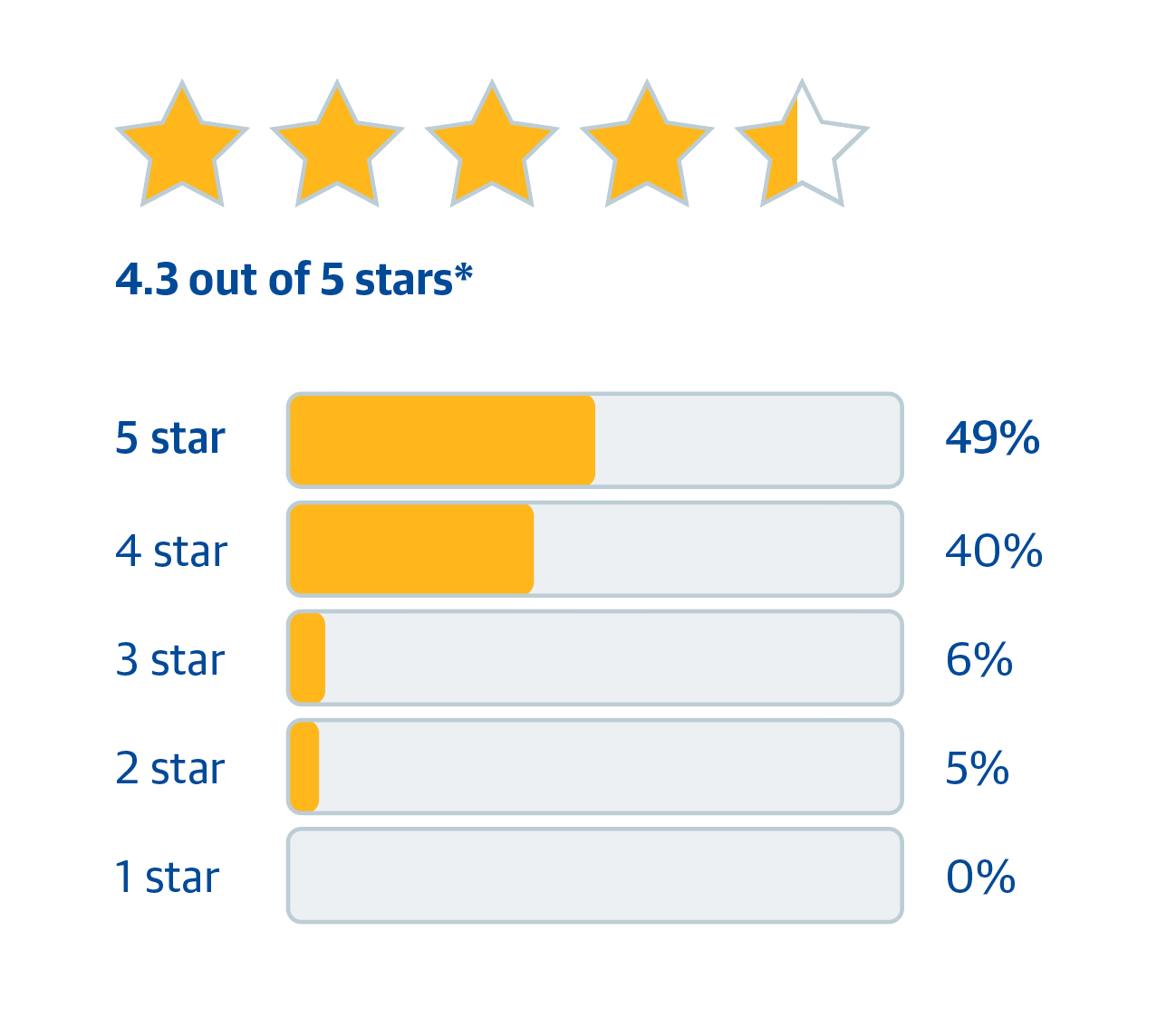 More Rave Reviews
We surveyed a large sample of our clients to gauge how they feel about the accuracy of our data. Discover what they had to say.
No matter how you want to access RSMeans data, we've got you covered—online, in books, even on CD.
Explore North America's most comprehensive cost database FREE for 30 days. No credit card necessary.
We'll walk you through the platform and answer any questions you have.