Plan ahead. Justify funding.
Manage better.
Make data the best tool in your toolbox.
One way you can prevent deferred maintenance.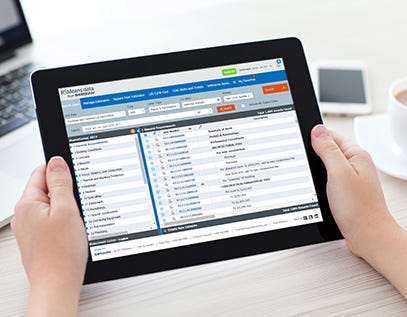 Facilities Cost Data
Facilities Construction Cost Data is for professionals responsible for the maintenance, construction and renovation of commercial, industrial, municipal and institutional properties and provides immediate access to every imaginable cost associated with facilities construction and renovation.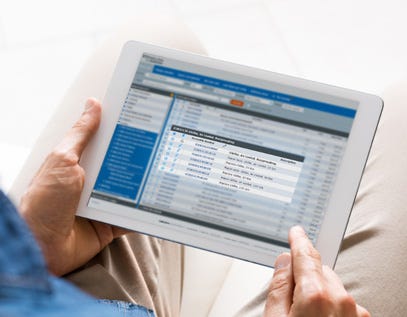 Maintenance Data
Maintenance Data, General Maintenance, Preventive Maintenance and Maintenance & Repair data enable facility mangers to accurately estimate the frequency of occurrence, labor hours and budget for common maintenance tasks performed at facilities, all of which help to tackle and prevent deferred maintenance.
Need more information? Contact us to speak with one of our specialists.