The leading cloud-based software for estimating facility, construction and maintenance costs is getting a new look and feature upgrades!
Over the course of 2022, we'll be introducing a more intuitive interface and many user-requested enhancements to RSMeans Data Online - and you could get early access!
RSMeans Data Online Preview Program
As part of the RSMeans Data Online Preview Program, Gordian will provide a select group of customers with early access to these upgrades in order to help shape the product direction.
The preview program includes:
Early access to beta versions of each module within your existing RSMeans Data Online application

A summary of the latest feature updates every six weeks
Approximately every six weeks, we'll ask preview participants for their feedback on the latest round of updates. In addition, we may ask for input on early designs not yet available in beta.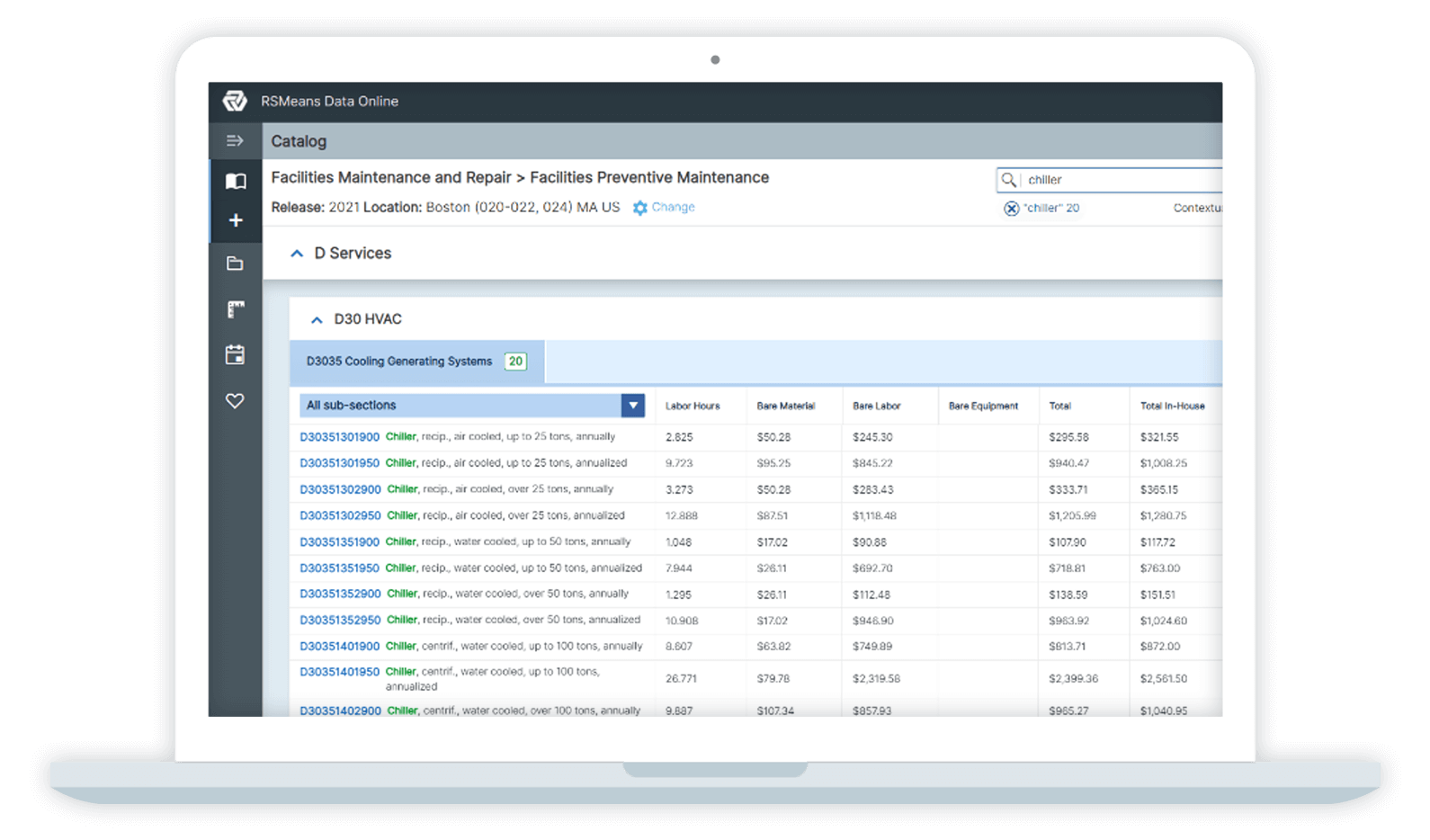 So what do you say, are you interested in being a preview participant?
Sign up with the form below to participate in the preview program, and an RSMeans Data Online representative will reach out to you with more information. We're excited to partner with you as we continue to optimize and enhance RSMeans Data Online, North America's single source for reliable construction cost data and estimating tools!