RSMeans data Virtual Training Classes
Learn From the Best
Construction work is amazing. Teams come together around a shared plan to build an intricate structure where their community can work, play and live. But a lot of detailed work has to happen before an ounce of concrete is poured or a single brick is laid.
From creating realistic Scopes of Work to building accurate estimates that go beyond plans and specs to using world-class estimating software, our virtual training classes will help you take your estimates to the next level.
Designed for construction professionals, RSMeans data Virtual Training Classes are aimed at improving cost estimating, project management, administration and facilities management skills. Classes are intensive one-, two- or three-day programs complete with workbooks, reference materials and instructors with decades of experience. All Virtual Training Classes are live, not pre-recorded. That means you have the opportunity to ask instructors questions and interact with your peers, just like you would at an in-person training.
Additionally, many Classes are approved for Continuing Education Units by both the American Institute of Architects Continuing Education Systems (AIA/CES) and AACE International Certification Board.
What People are Saying About RSMeans data Virtual Training Classes

Respondents gave RSMeans data training 4.2/5 stars on content value and relevancy to their jobs.

"This was an awesome training. I am currently completing my master's in engineering and this course is very much at the university level. Every estimator needs a course such as this."
Derland Ellison | Cost Estimator

88% of respondents would attend and/or recommend attending a future RSMeans data training.

"Really enjoyed the virtual training and the way the instructor interacted with the group."

Jason Hall | Assistant Estimator
Hear From Our Instructors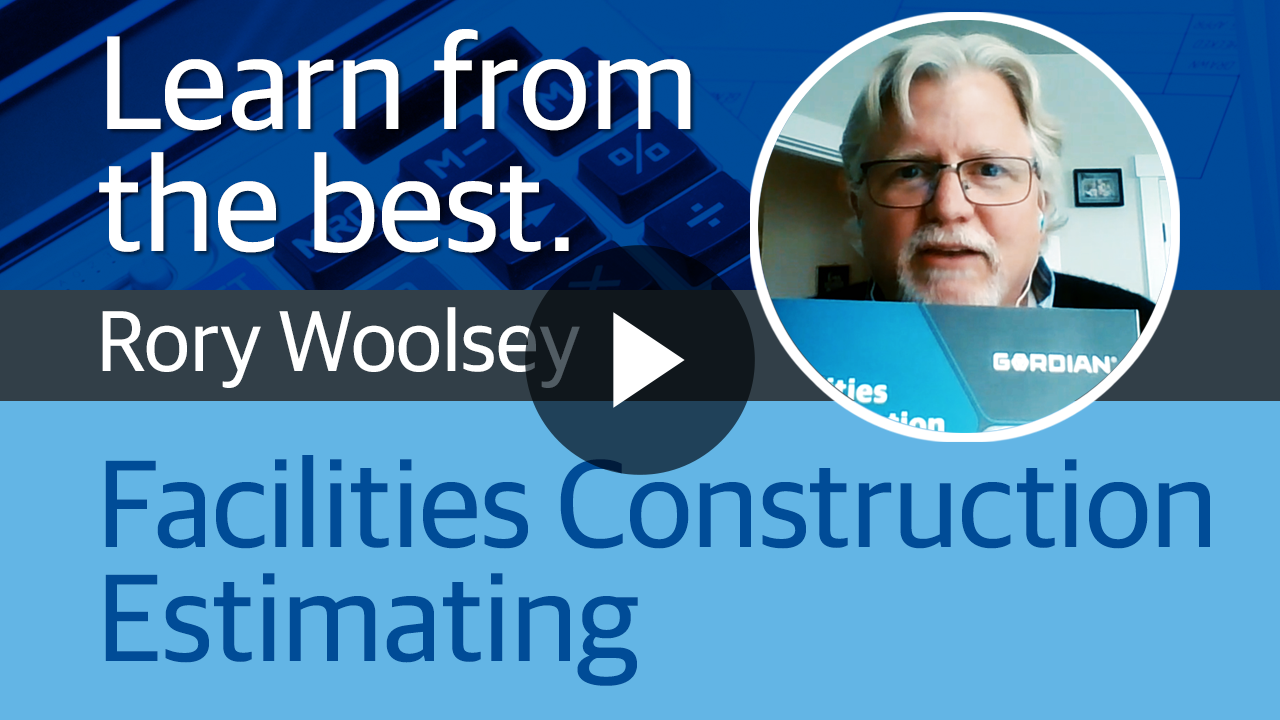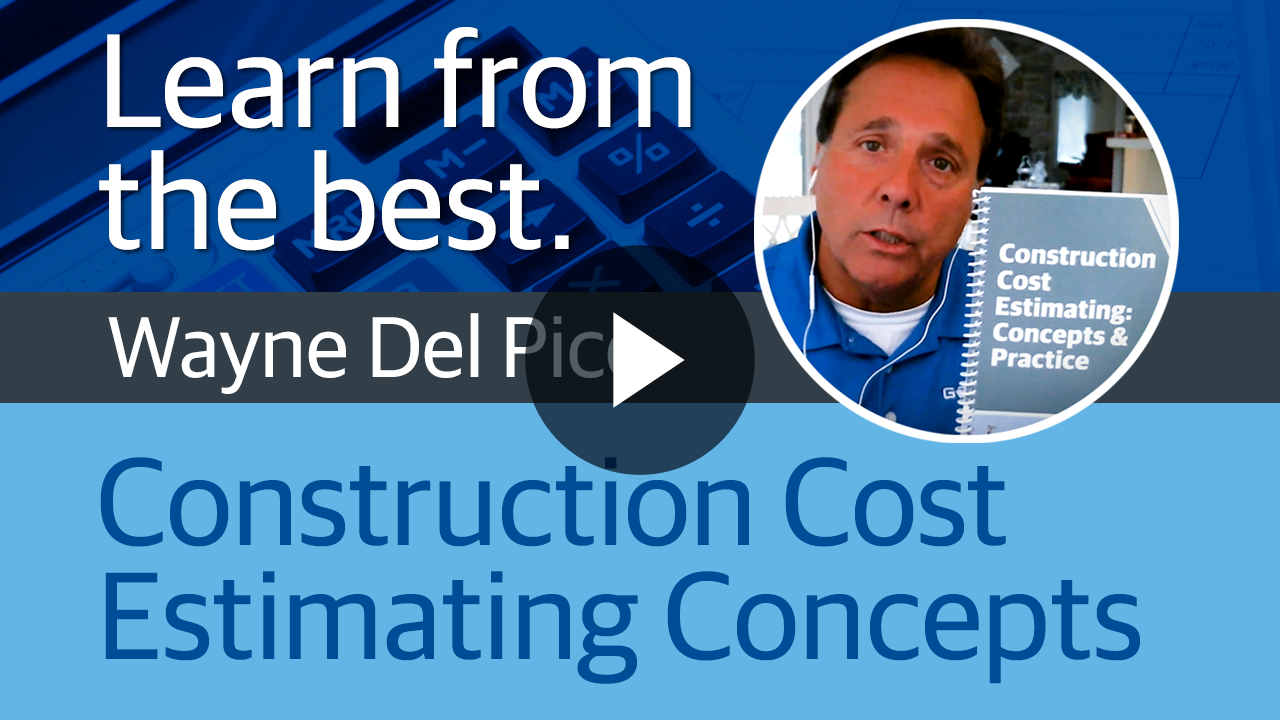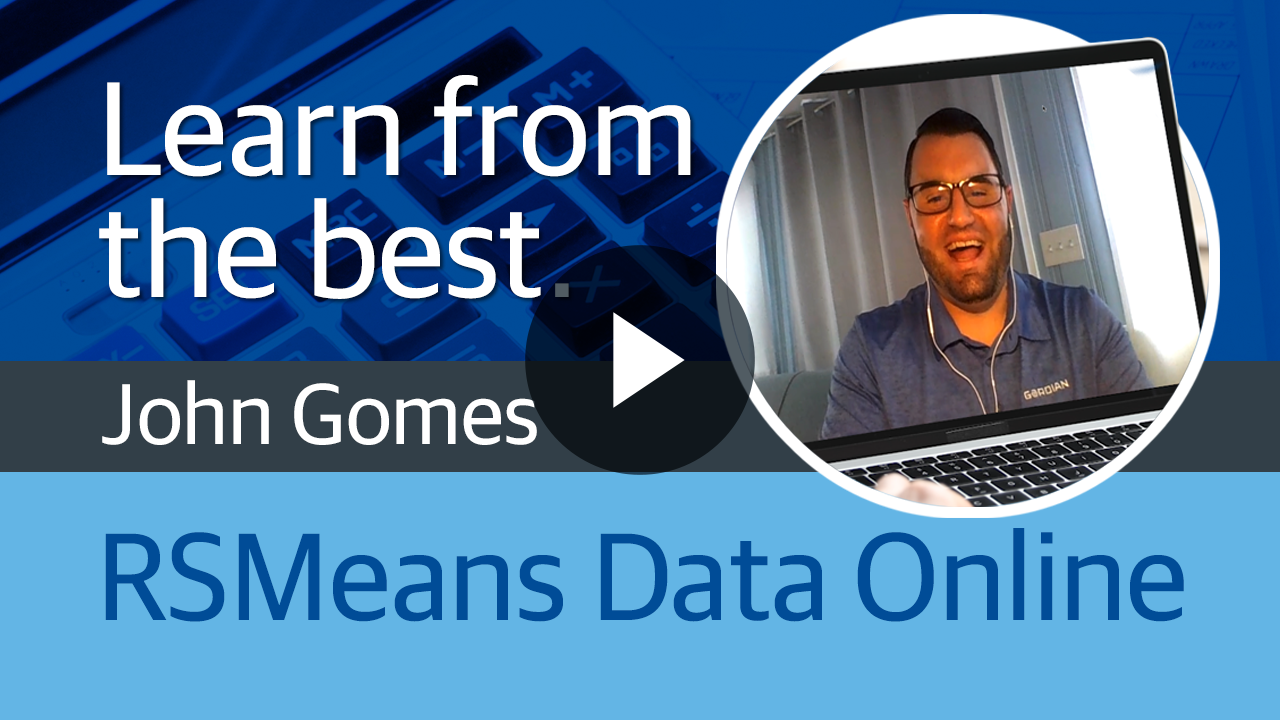 For a full list of trainings, visit rsmeans.com/seminars.
For questions about trainings or Government pricing, please call 877-620-6245 or contact us.