Getting Started with RSMeans Data Online
Watch this overview to get up and running quickly.

Learn the Basics of RSMeans Data Online
with This Getting Started Series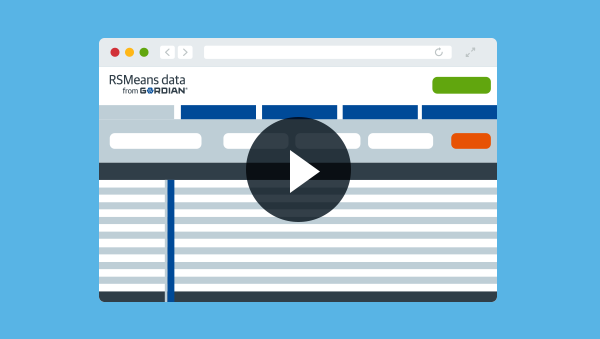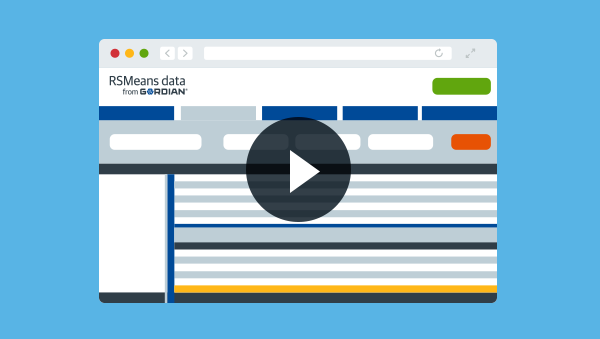 How to Create Your First Estimate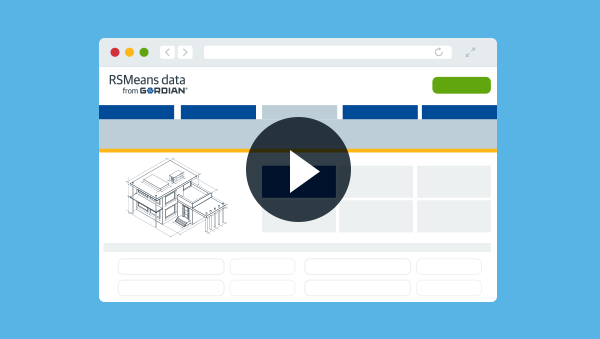 How to Leverage Square Foot Models
Have Questions?
The Help Center has FAQs, user guides and quick access to the Customer Success Team
Further Your Education
with a Complimentary Webinar
Expand your knowledge and skills by reviewing features and common techniques from a product expert – all without leaving your desk.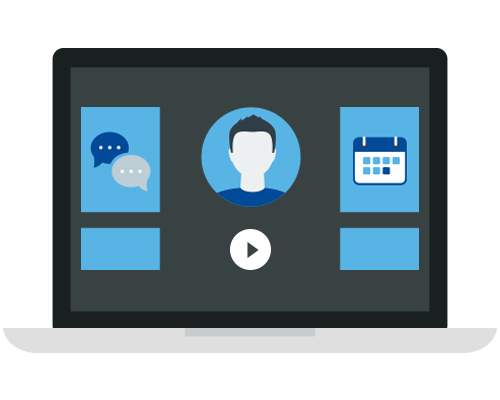 Start Using RSMeans Data Online
Customer Success Stories
Owners, developers, architects, engineers, contractors and more, spanning a wide range of
industries, have found success with RSMeans data. Here are a few of their stories.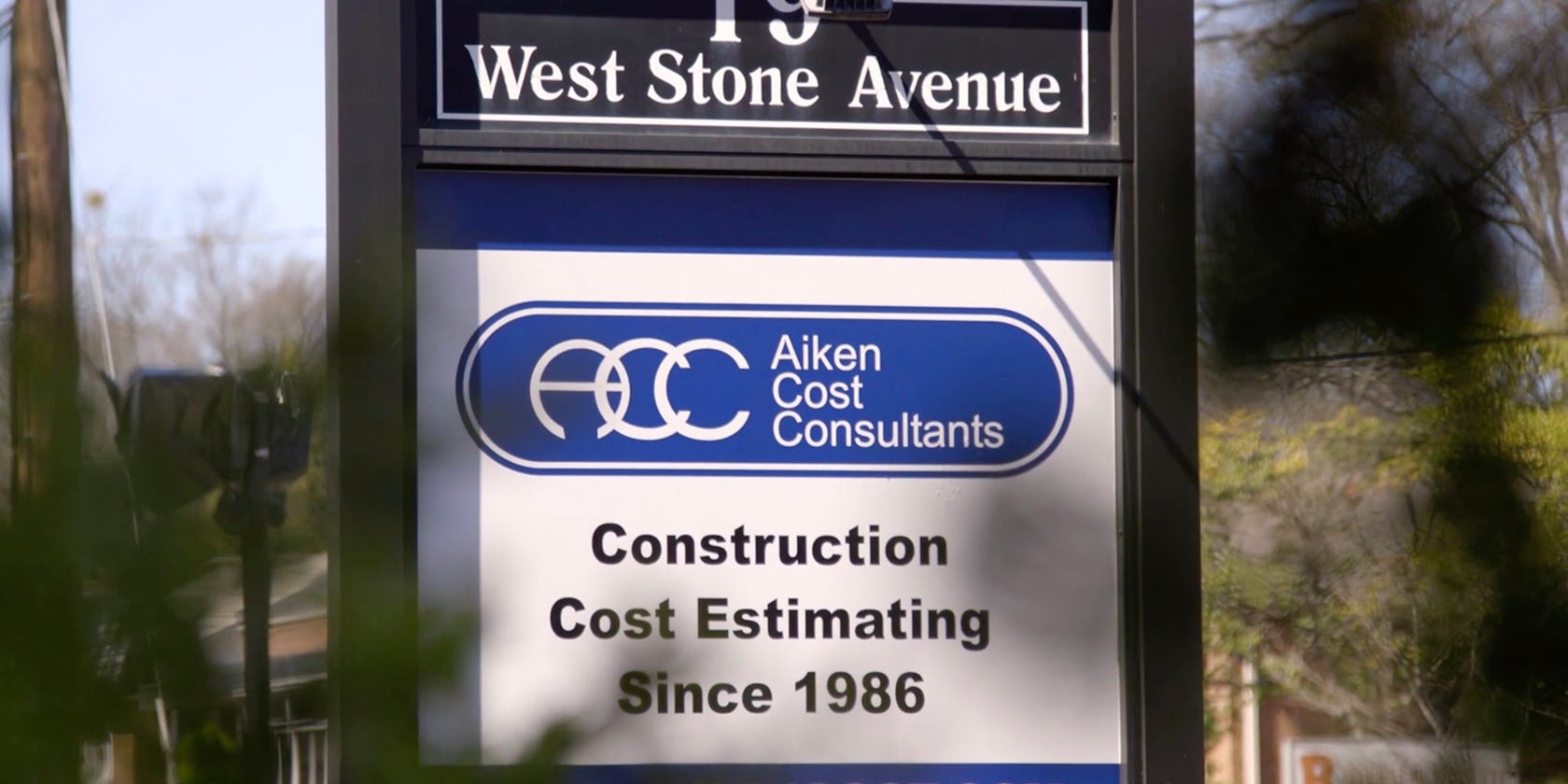 Aiken Cost Consultants
Provides reliable cost estimates that give clients piece of mind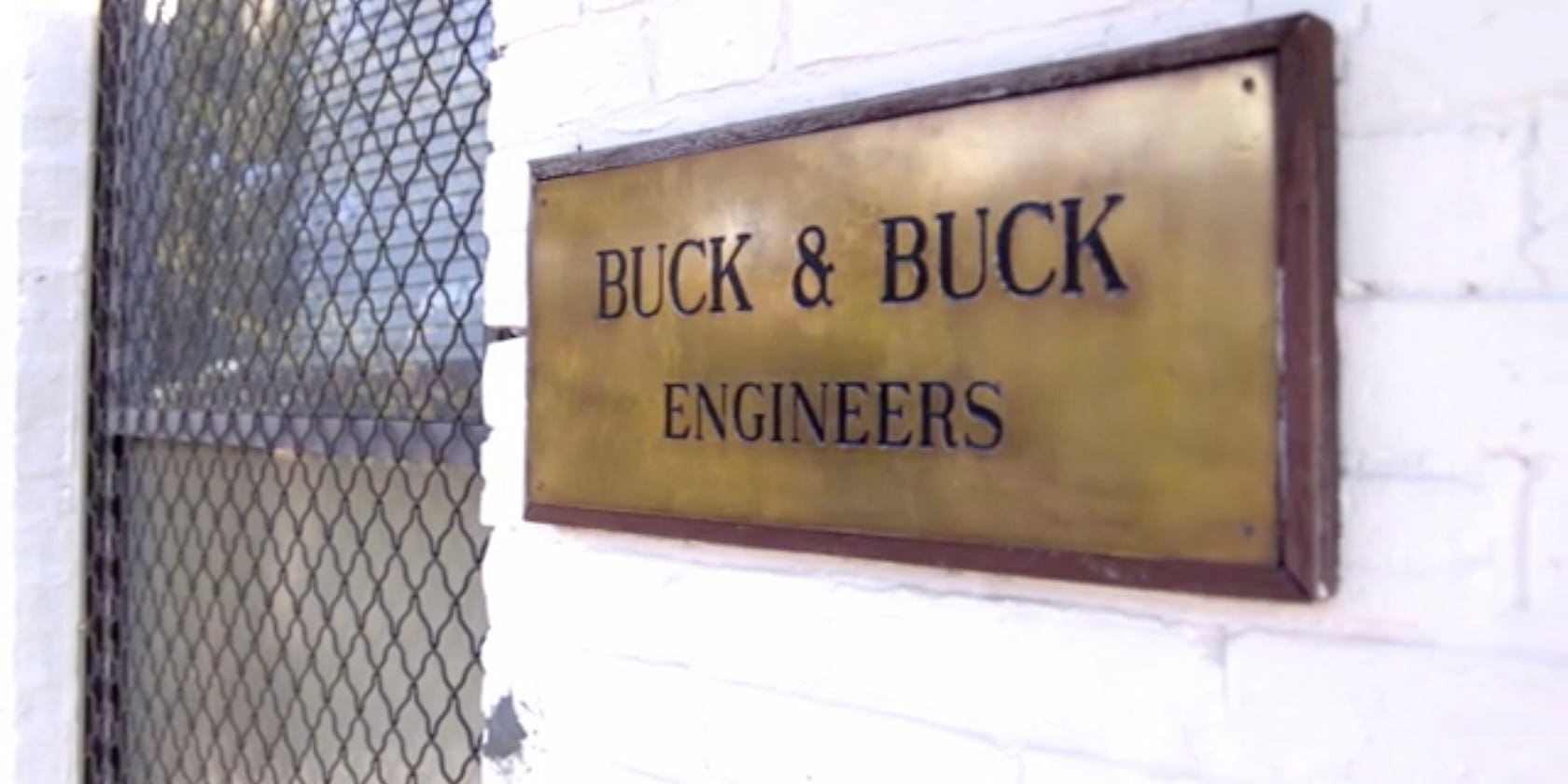 Buck & Buck Engineers
Helps small town secure grant with RSMeans data