Accuracy is Everything
Better data makes for better estimates
Your Reputation Is Only as Good as Your Last Estimate
Here are some tools and resources for keeping your estimates accurate and on-point.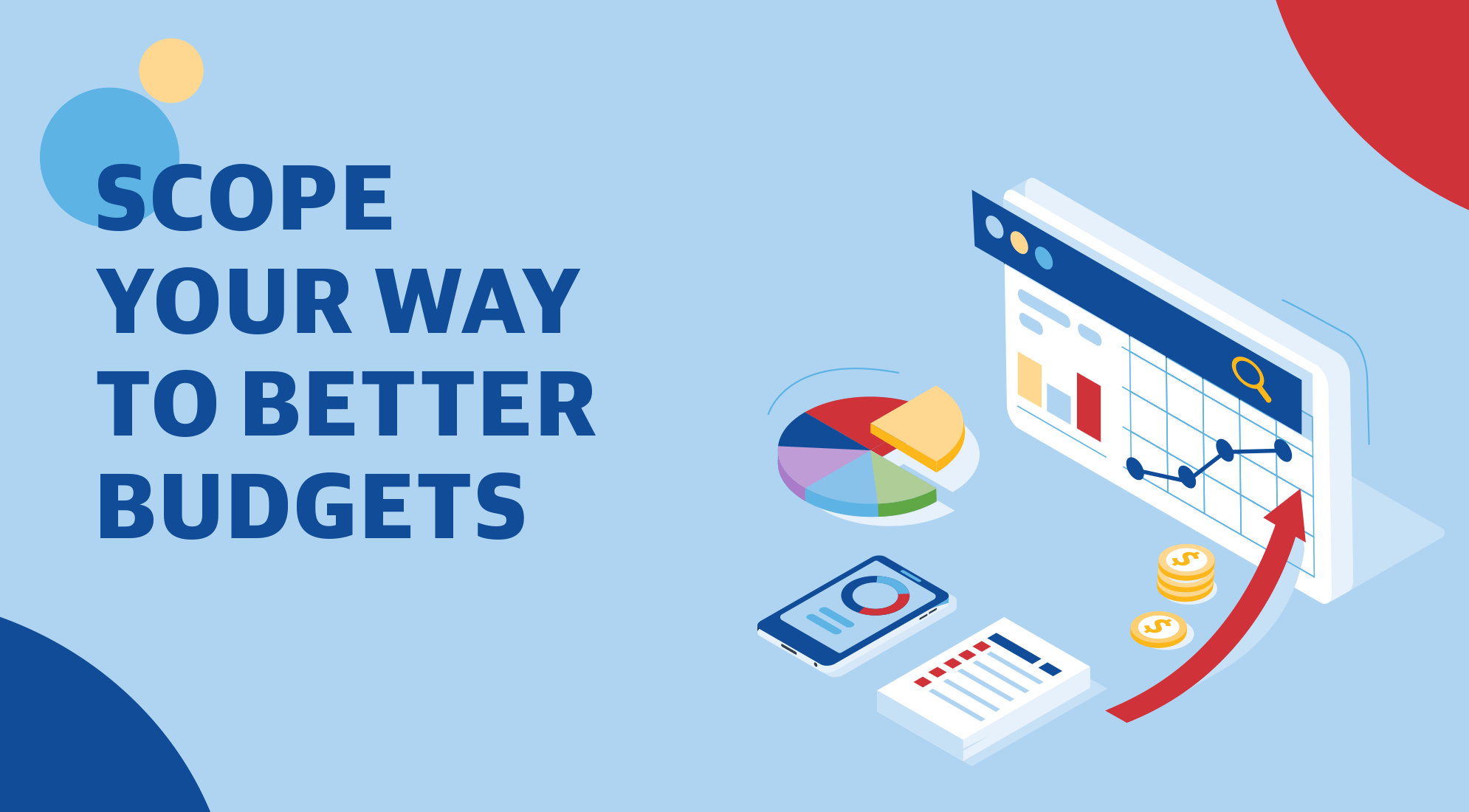 Scope Your Way to Better Budgets
Learn how to write a detailed Scope of Work for more accurate budget estimates.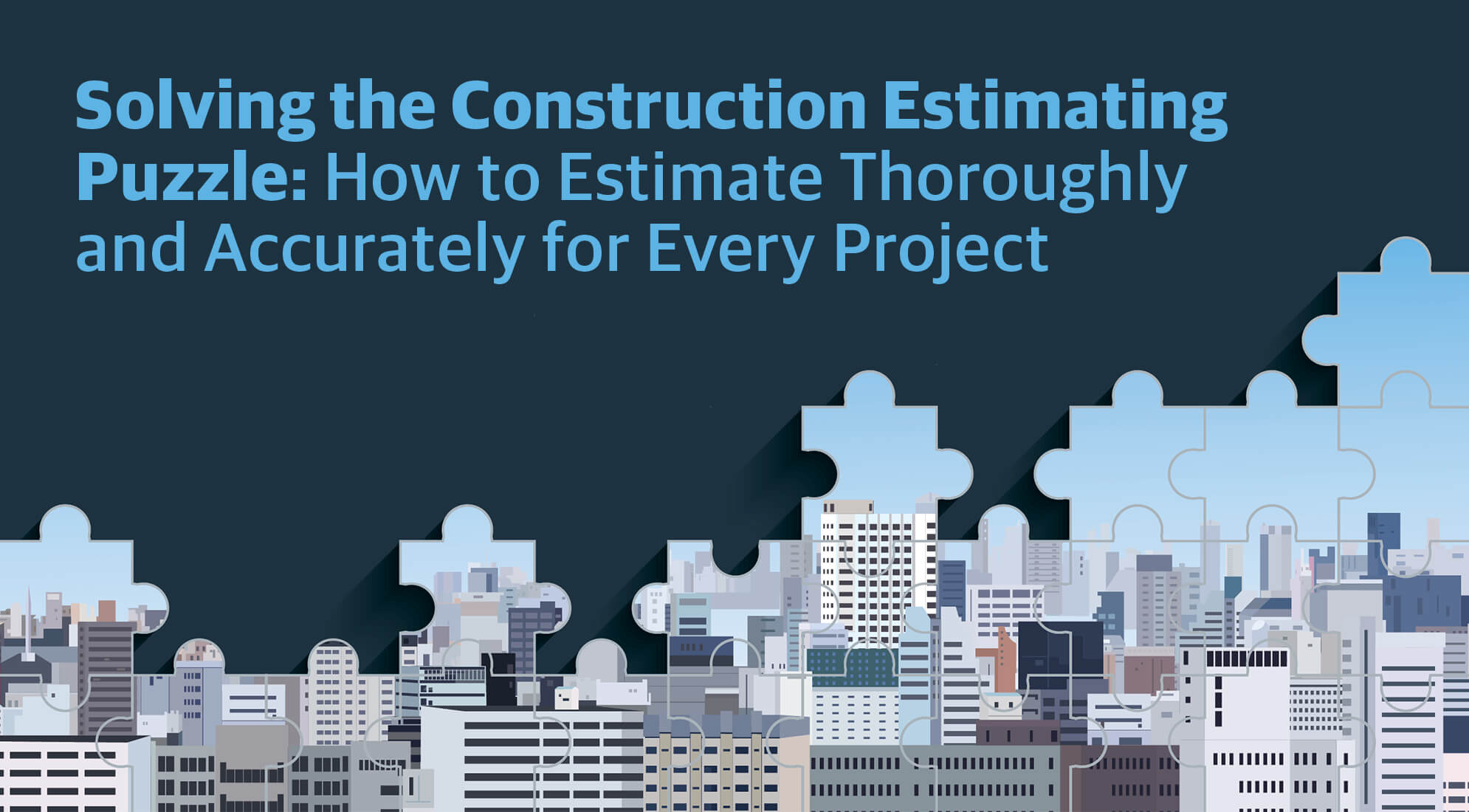 Solving the Construction Estimating Puzzle
Learn how to estimate thoroughly and accurately for every project with this comprehensive guide.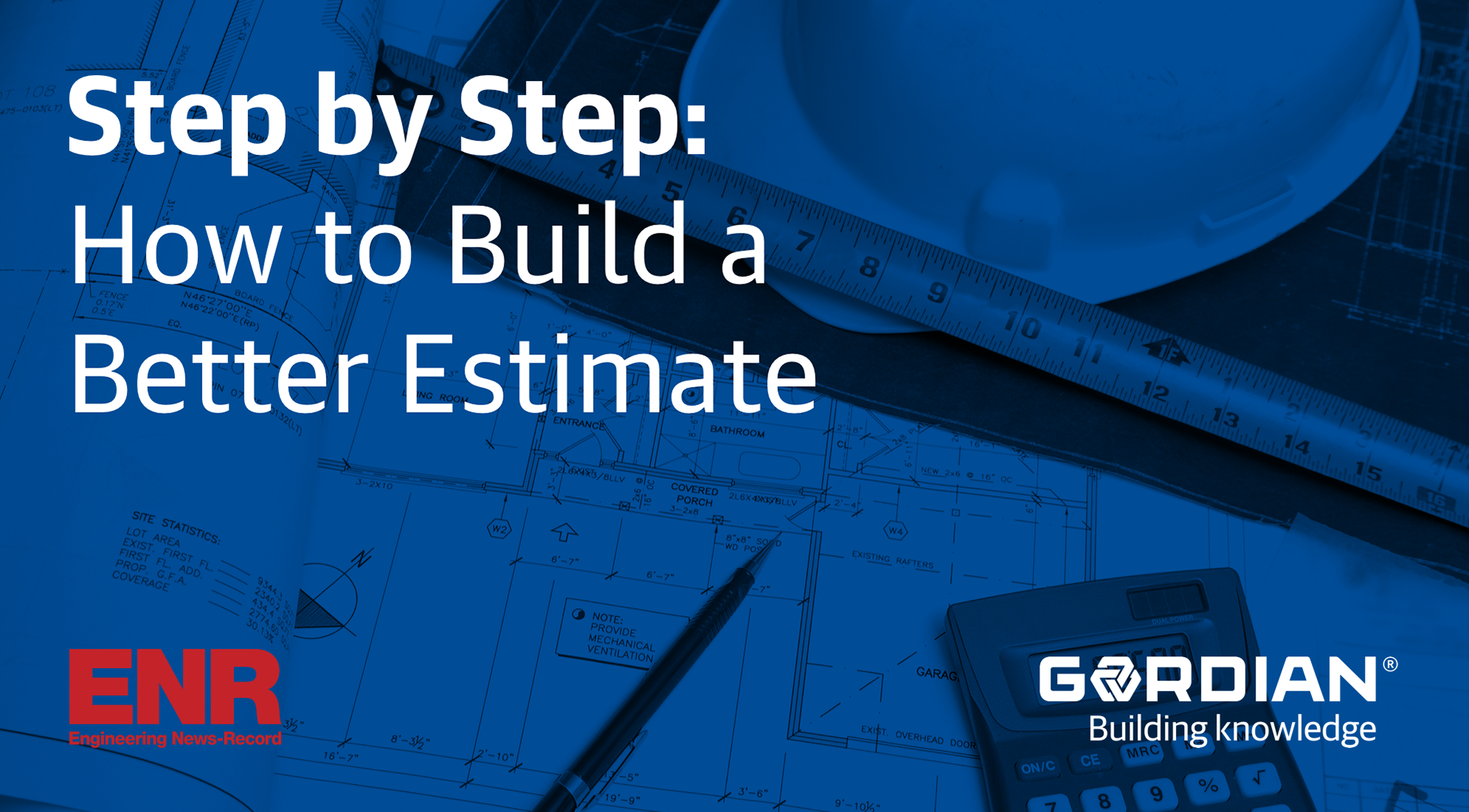 Step by Step: How to Build a Better Estimate
An industry veteran shares the foundations of a good
estimate.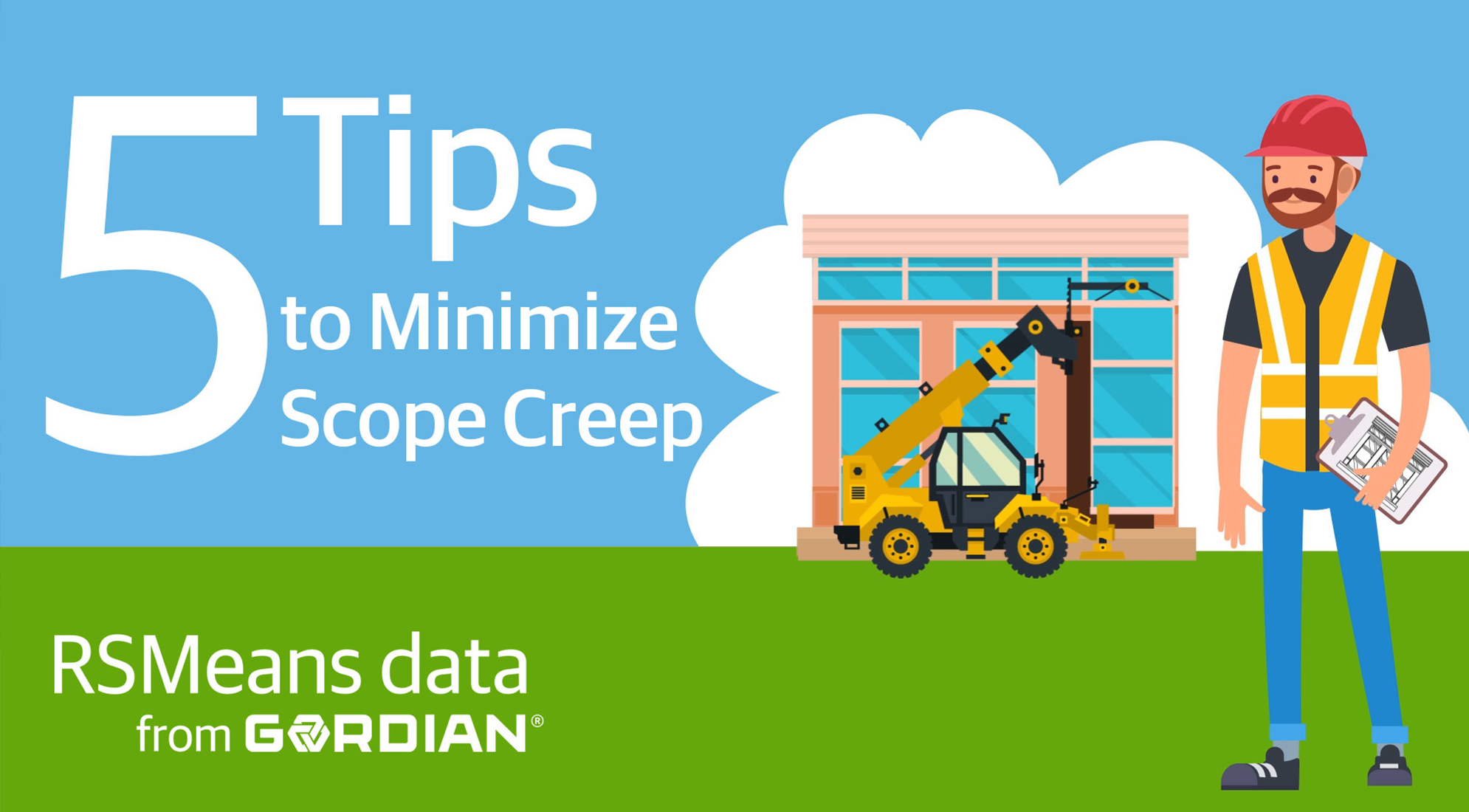 Prevent Scope Creep
Five tips to avoid becoming a victim of scope creep and keep your project on course.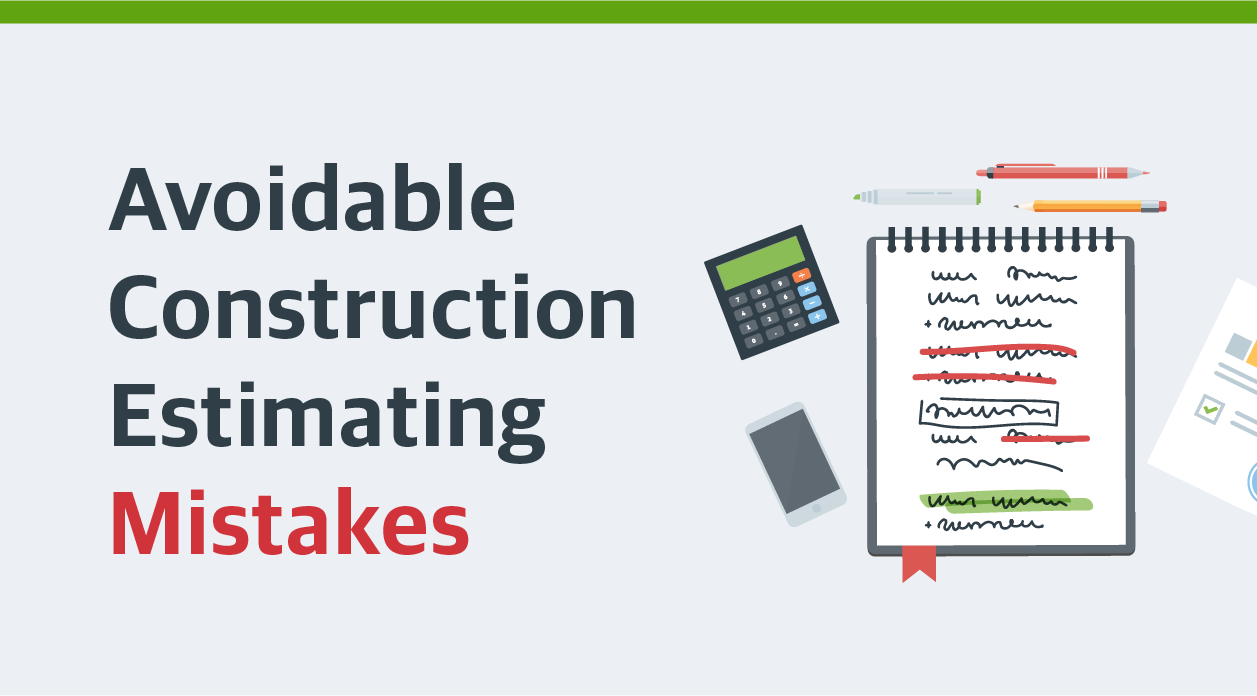 Don't Make These Mistakes
Save yourself some headaches and some money by staying aware of these five construction estimating mistakes.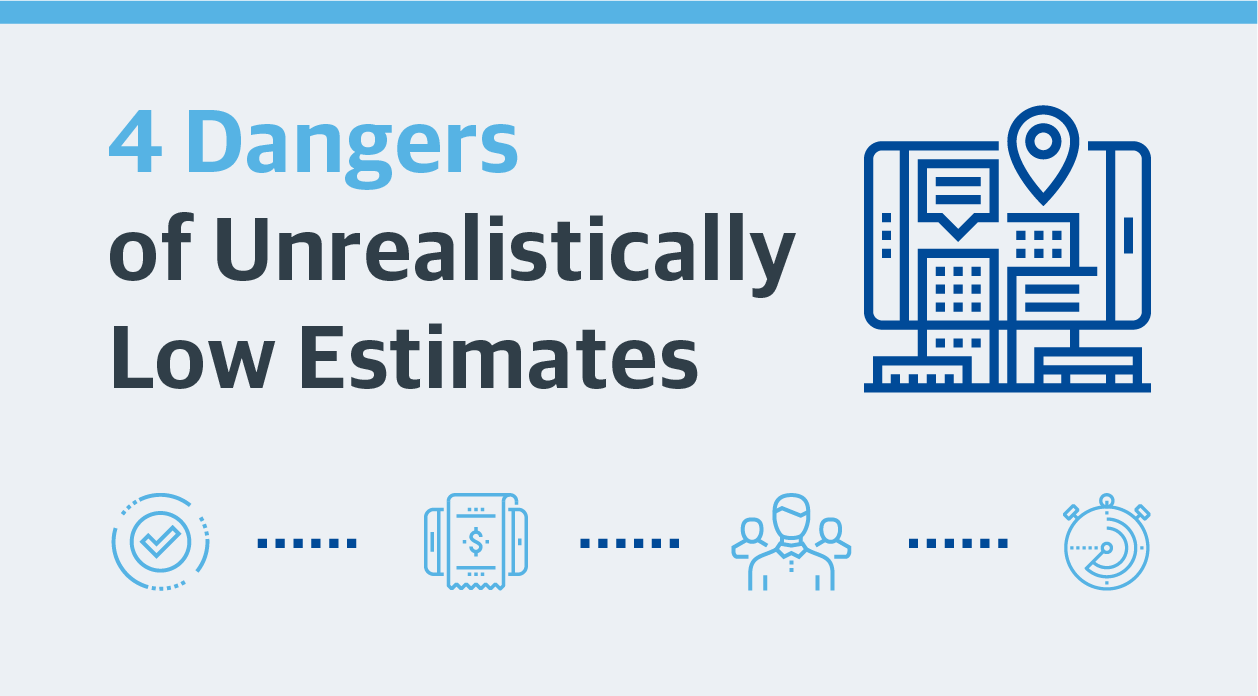 Be Wary of Low Estimates
Keep your eyes peeled for these dangers of a low estimate.
"Using RSMeans data, we are able to turn estimates around quickly and accurately without having to rely on subcontractors pricing."
Joseph ladarola | Estimator, Cooper Construction
Accurate Estimates Are Only One Aspect of Success
Check out this practical advice for building a thriving business.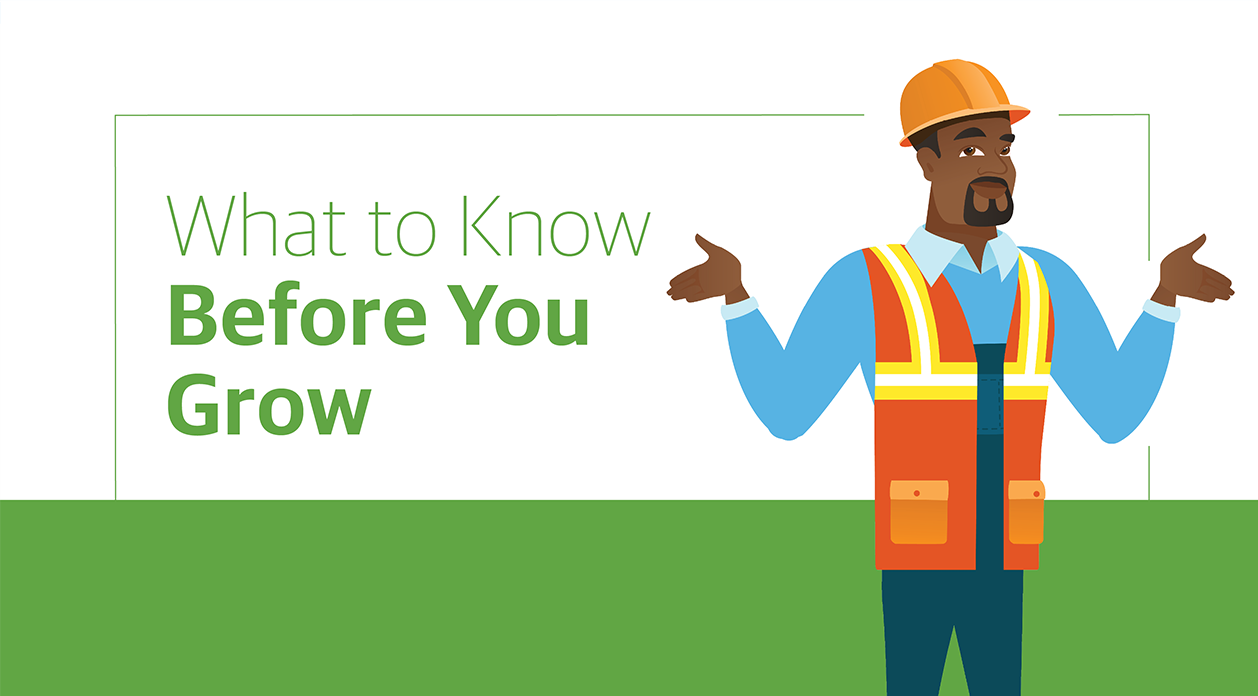 Grow Strategically
If you hope to take advantage of these new opportunities, you must be prepared. Discover what to know before you grow.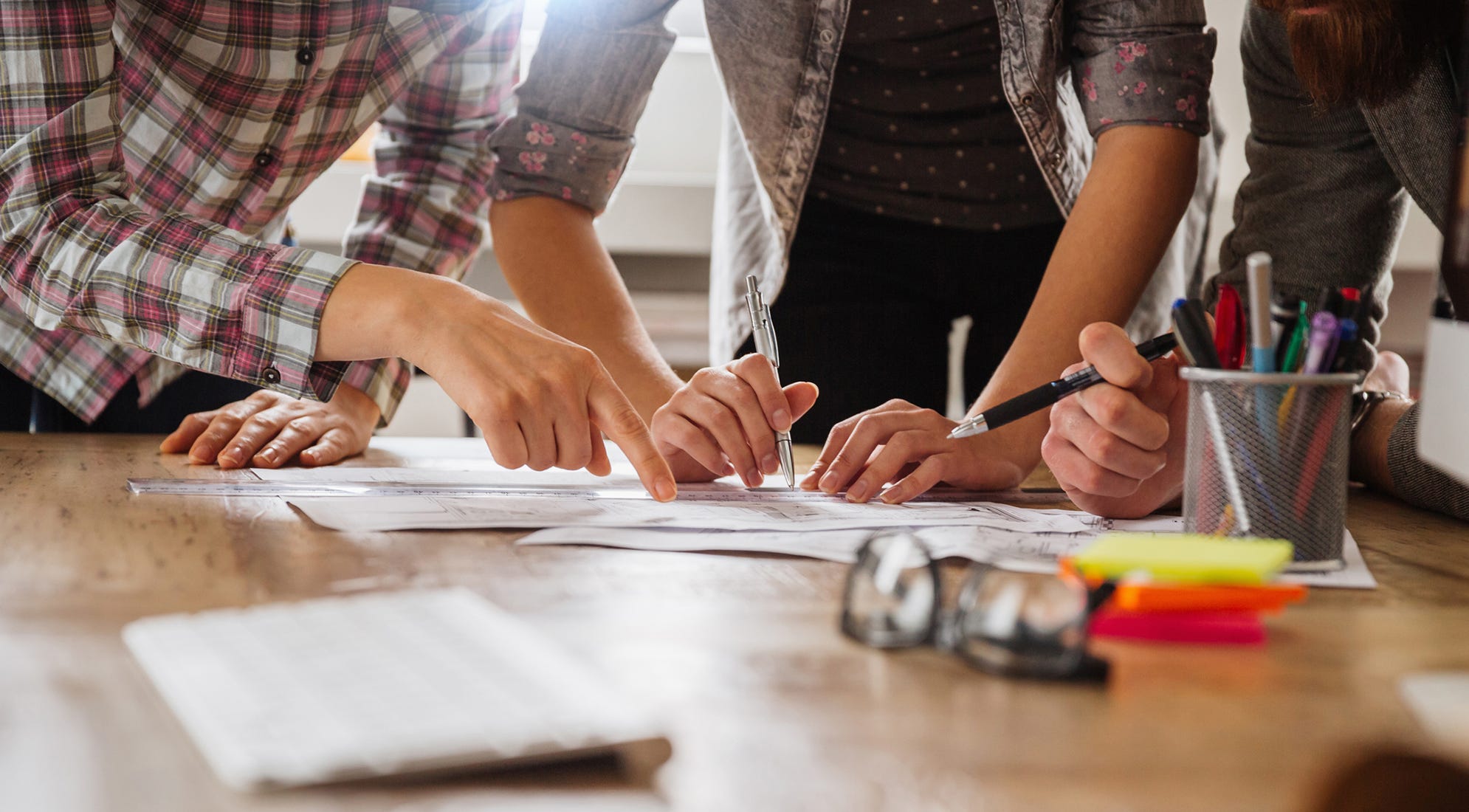 Harness the Power of Relationships
Before you start laying foundation on your next project, think about how to lay a positive foundation with your team.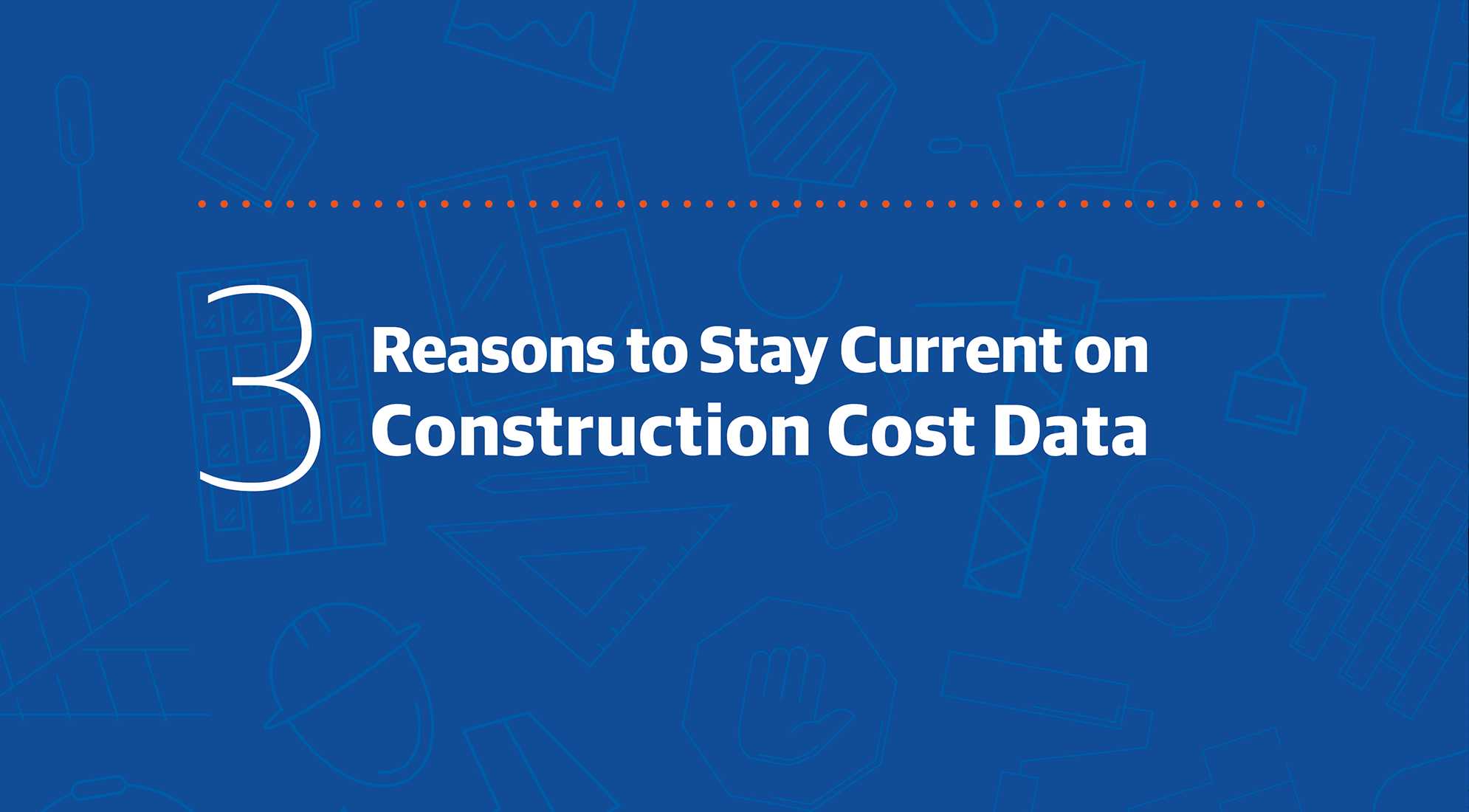 Bring Your Data Up-to-Date
Its impossible succeed using data from old projects. Find out why you need to stay current.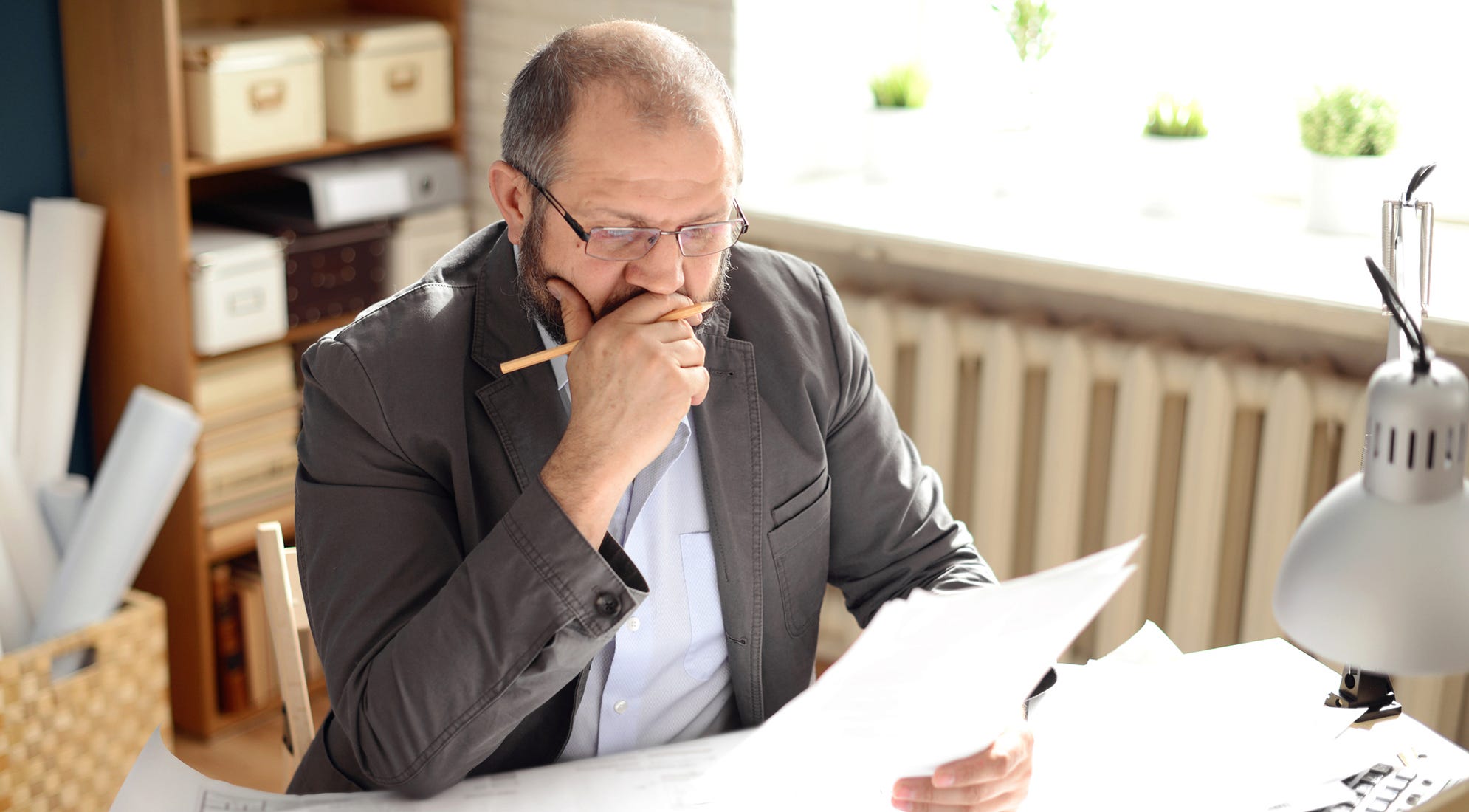 Minimize Overrun Risk
Every dollar spent over budget is a dollar taken away from the bottom line. Discover the best weapon for fending off the risk of cost overruns.
Want to Take Your Accuracy to the Next Level?
Rely on Gordian, the construction cost experts.