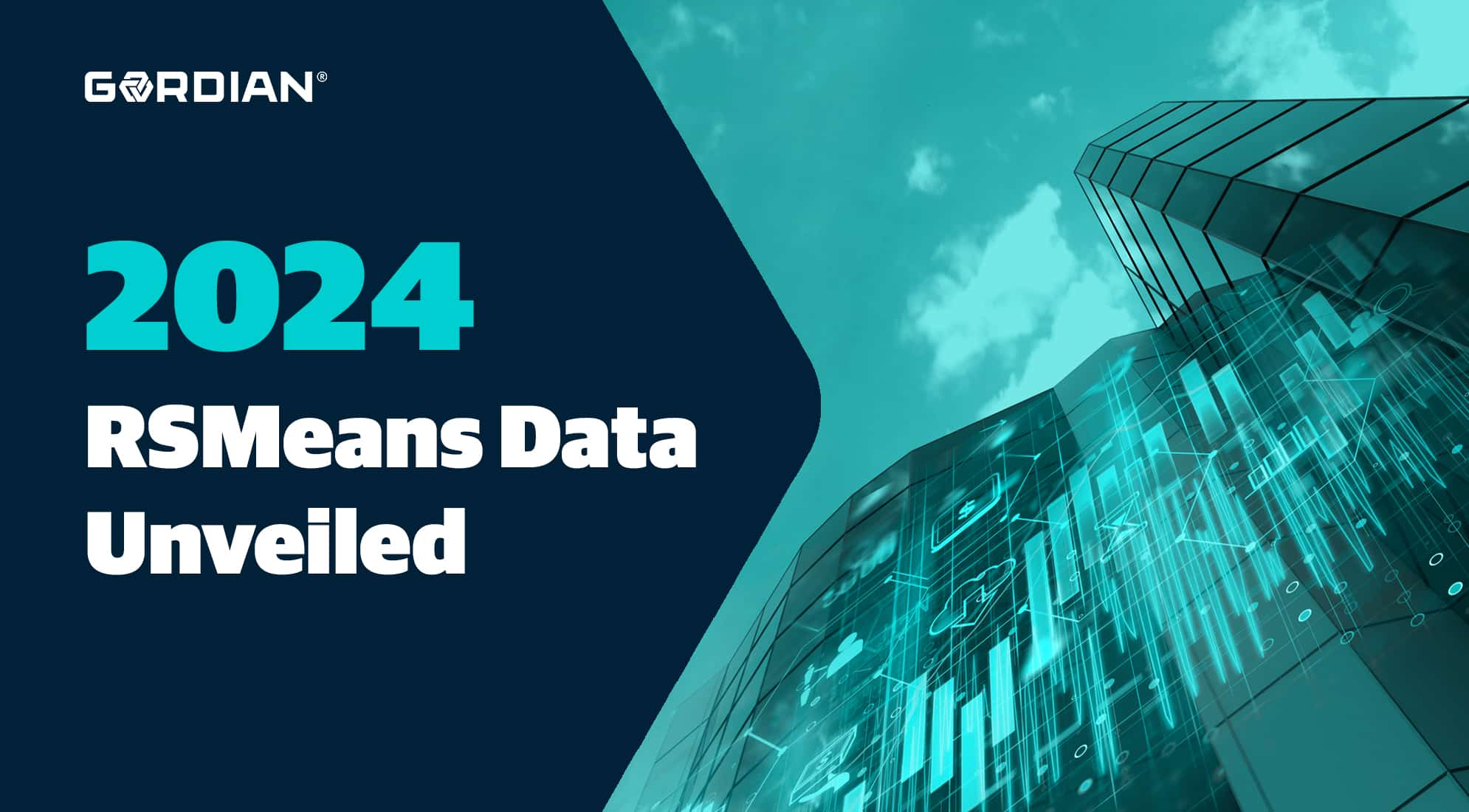 2024 RSMeans Data Unveiled
In today's competitive construction landscape, the ability to make informed decisions based on precise construction cost data is a game-changer. From material costs to labor rates and equipment expenses, every aspect of your success hinges on the accuracy of your estimates and your awareness of market trends.
Watch this on demand webinar to hear our industry experts unveil 2024 RSMeans Data and delve into the latest construction cost updates, benchmarks and trends. Stay ahead of the curve and align your strategies with the most current information to ensure successful project outcomes.
In addition to unveiling the latest data, our product experts provide a sneak peek into RSMeans Data Online enhancements that will help you ramp up your estimating productivity.
How the construction costs in RSMeans Data changed from 2023 to 2024

How to leverage the latest updates and trends to make more informed decisions

Productivity-boosting enhancements we've made to RSMeans Data Online
Speakers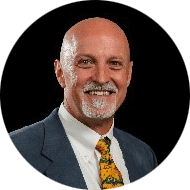 Product Marketing Manager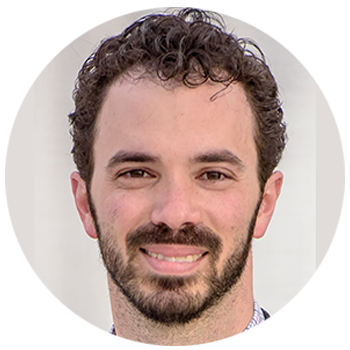 Director of Data Operations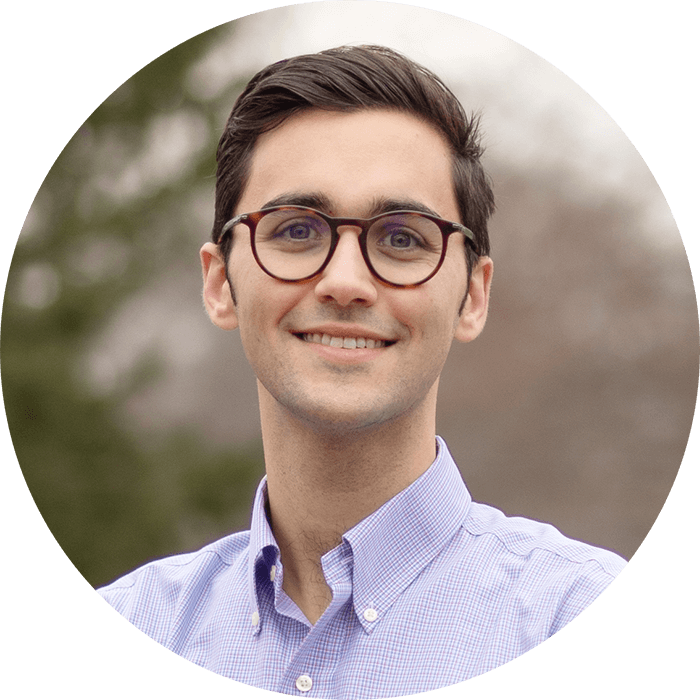 Director, Product Management