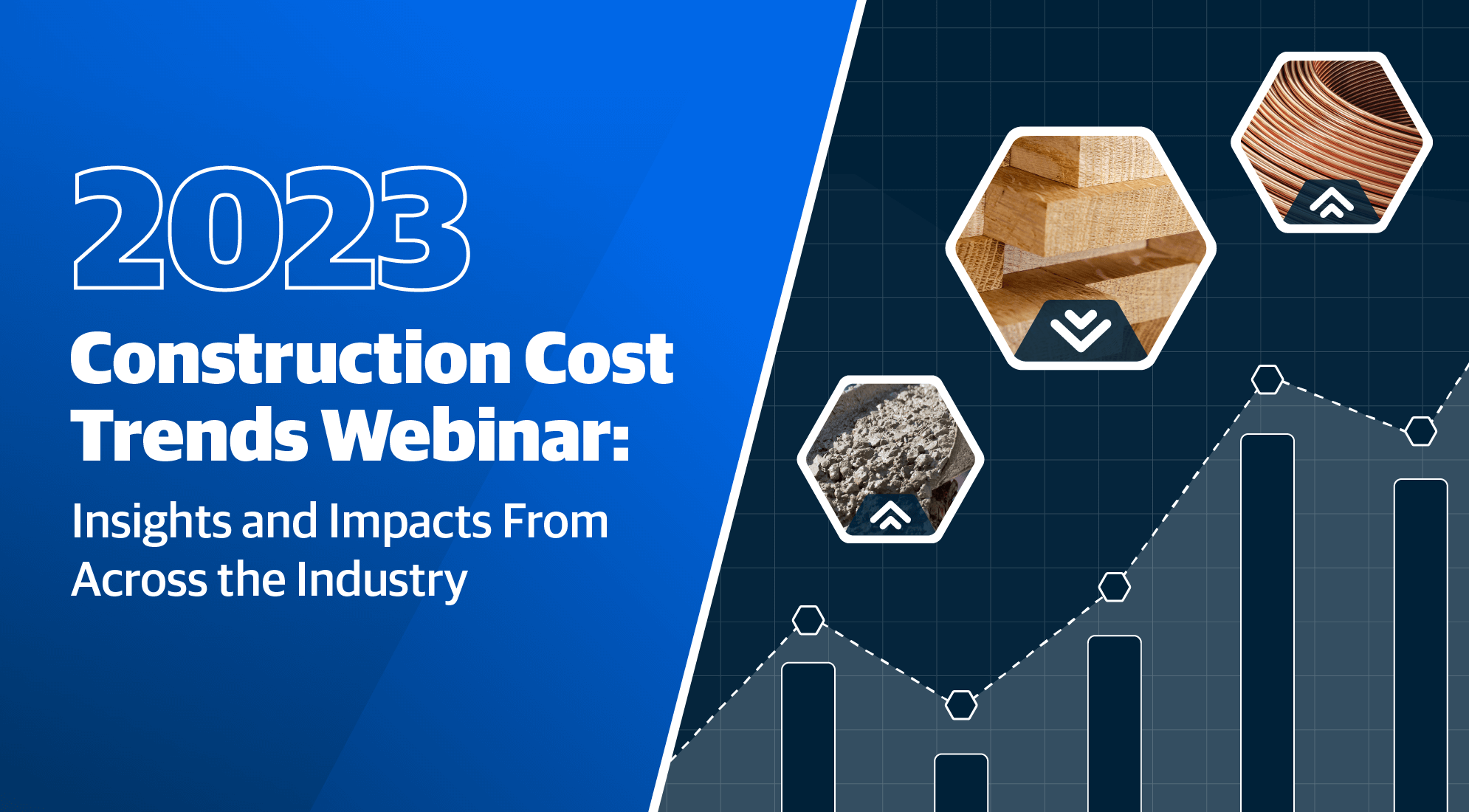 2023 Construction Cost Trends: Insights and Impacts from Across the Industry
Between cost volatility, resource constraints and supply chain hiccups, the construction industry has been on an unpredictable, two-year rollercoaster ride. Here's the good news: Costs are stabilizing or even regressing in certain categories. The rollercoaster is finally slowing down.
Yet, despite a modest return to normalcy, uncertainty continues to loom over every aspect of the construction industry. And in times of uncertainty, knowledge is your best defense.
Watch this recording of our annual Construction Cost Trends Webinar to hear from a team of our experts as they cover:
Historical and current cost trends for key construction materials, labor and equipment

How these trends are impacting projects throughout the building lifecycle

Insights for overcoming current challenges faced when budgeting for, building or maintaining a facility
Speakers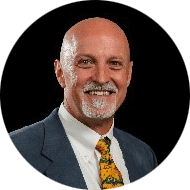 Product Marketing Manager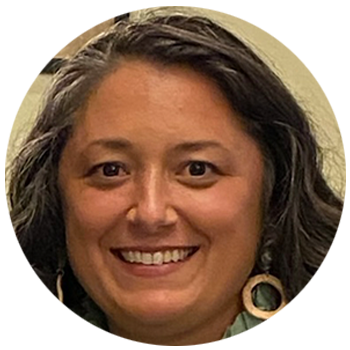 Regional Director, PacNorth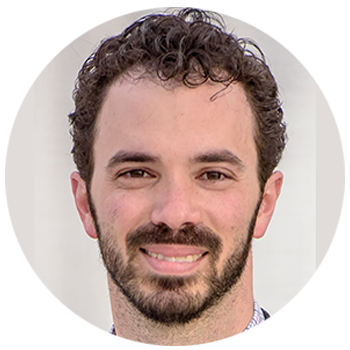 Director, Data Operations
Regional Director, Four Corners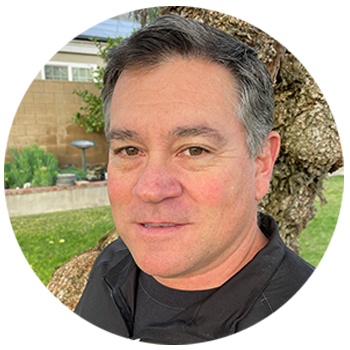 Regional Director of Operations CA-Higher Education