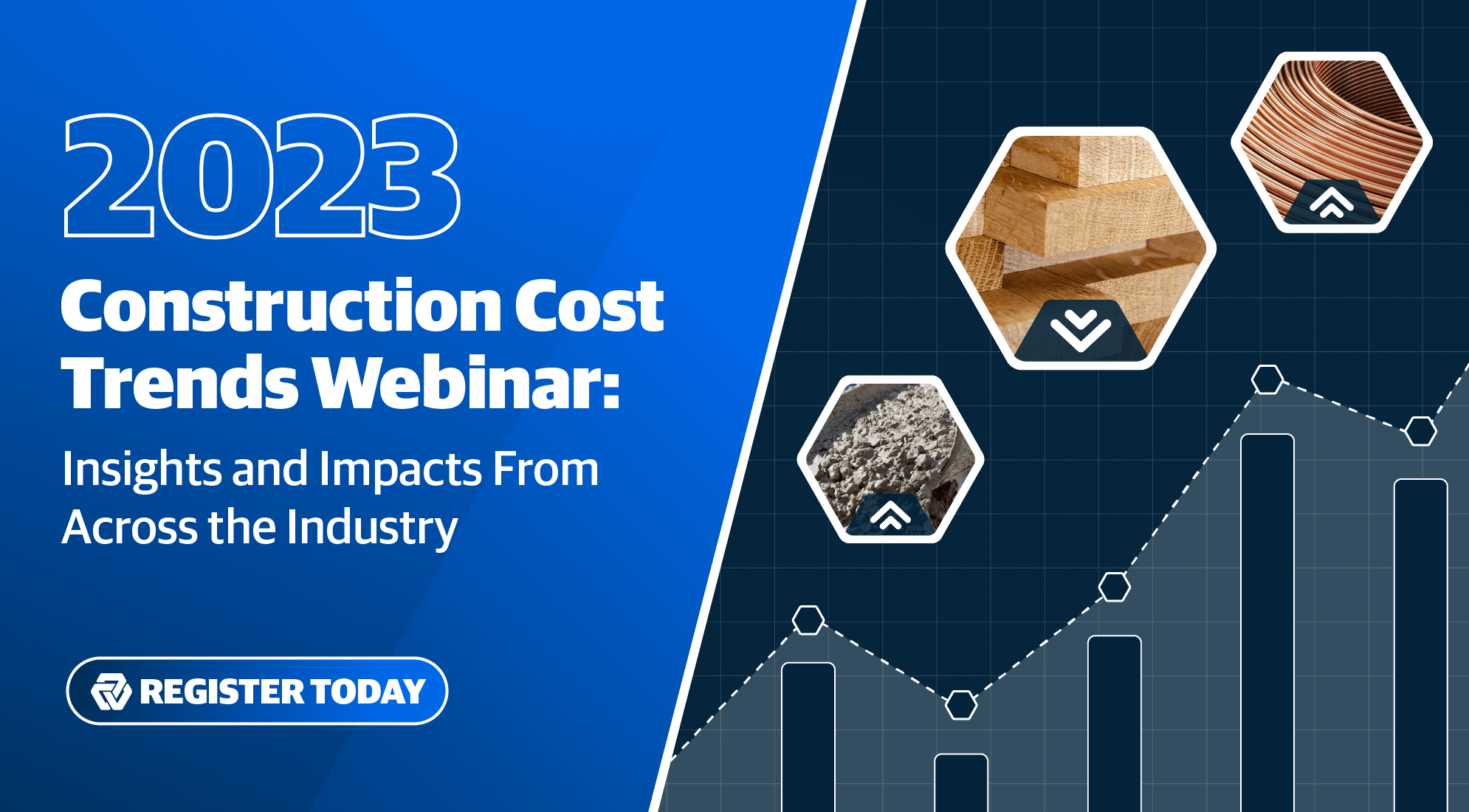 2023 Construction Cost Trends: Insights and Impacts from Across the Industry
Between cost volatility, resource constraints and supply chain hiccups, the construction industry has been on an unpredictable, two-year rollercoaster ride. Here's the good news: Costs are stabilizing. The rollercoaster is slowing down.
Despite this modest return to normalcy, uncertainty continues to loom over every aspect of the construction industry. And in times of uncertainty, knowledge is your best defense. With that in mind, we have an event you don't want to miss.
Attend our annual webinar to hear Gordian data engineers, industry experts and operational leaders provide insight into construction materials, labor and equipment cost trends and the external factors contributing to those trends and market fluctuations. They'll also discuss how construction cost trends will affect every step of the building lifecycle, so you position yourself for a successful 2023.
If you plan to budget for, build or maintain a facility next year, you can't miss this event!
Takeaways:
Gain insights into the latest cost trends for materials, labor and equipment

Understand regional impacts of construction cost changes, including types of projects carried out

Learn the impact of cost volatility on the entire building lifecycle
Director, Data Operations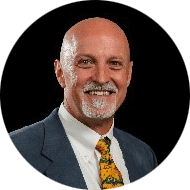 Product Marketing Manager